I'm back in Kerala after more than a week. I did "Kerala things" over the weekend and did not rest after the week-long travel.
I spent Sunday at the Kochi-Muziris Biennale. I don't know anything about contemporary art, but it was a fun way to spend a day.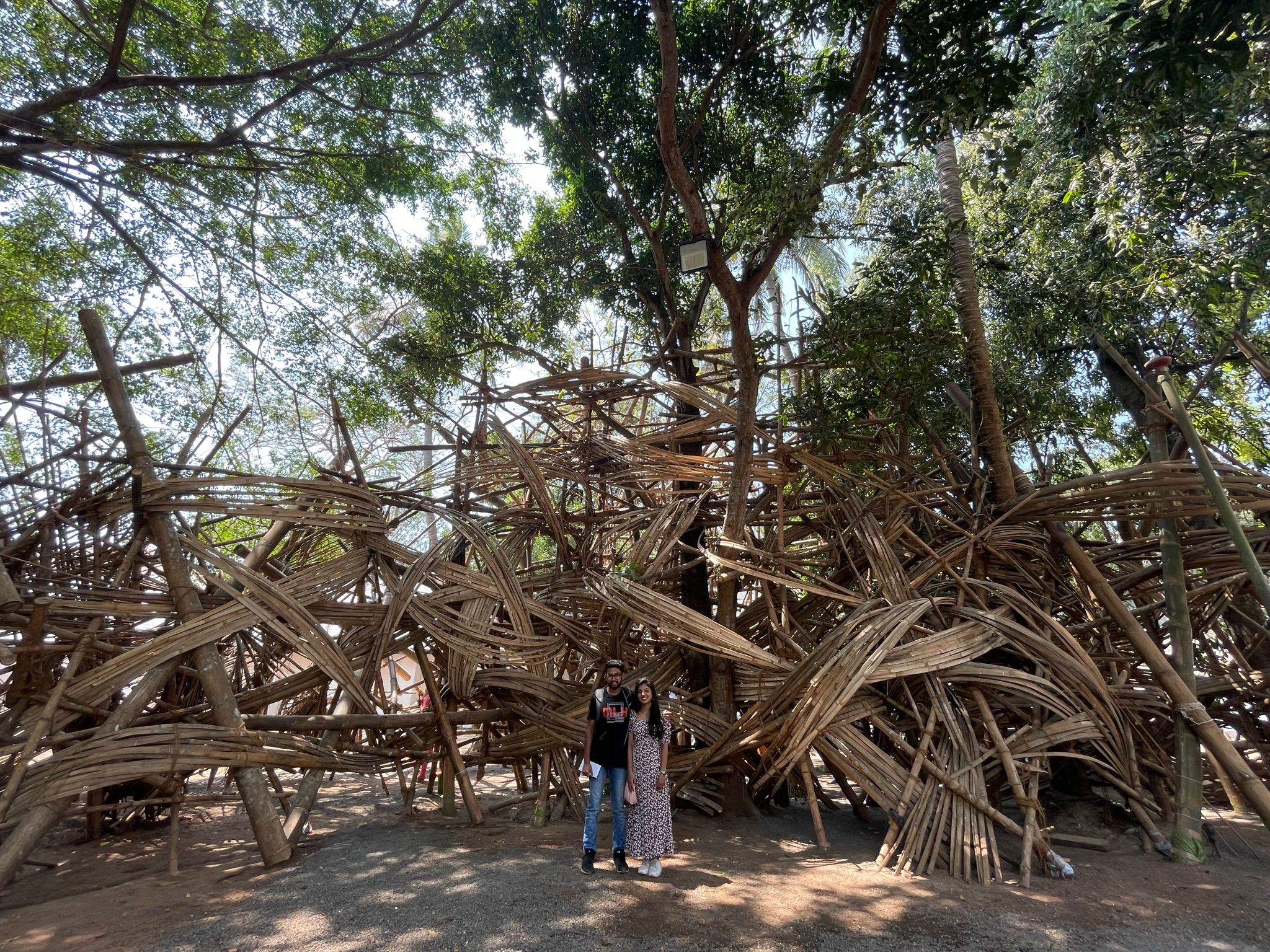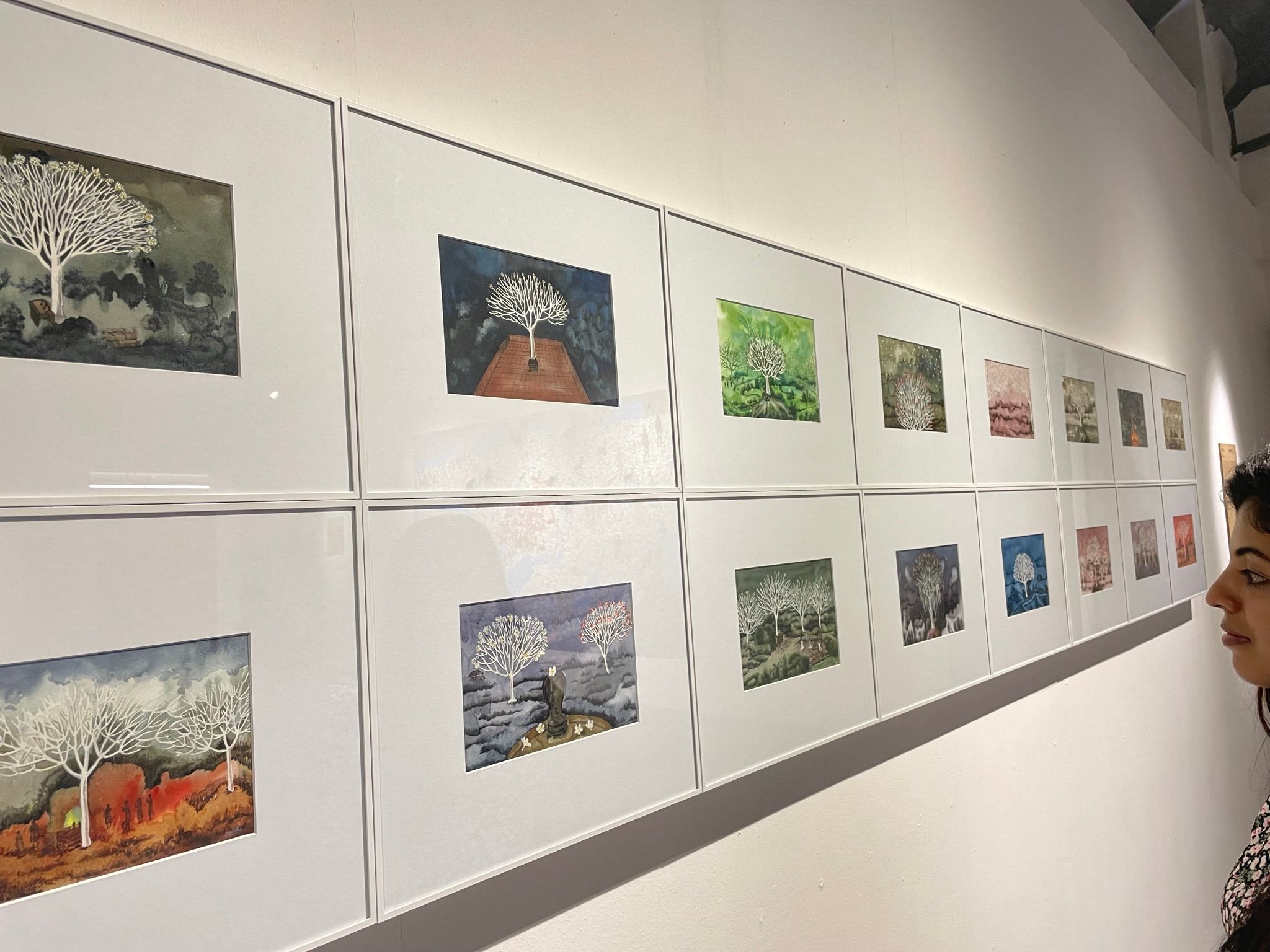 I found some of the stuff cool, but we could only go to some venues in a day. You need to spend at least 2-3 days here to fully experience the biennale.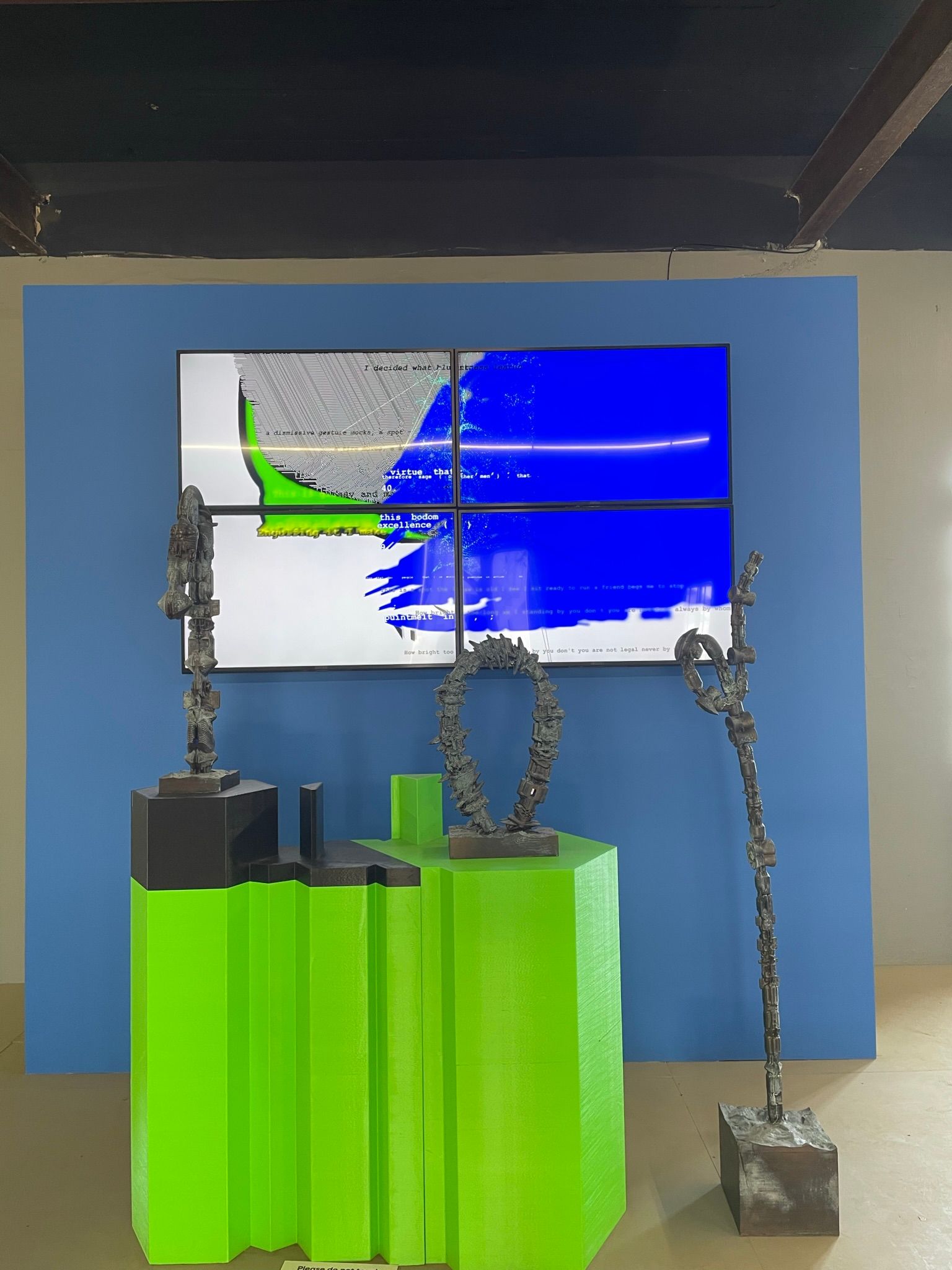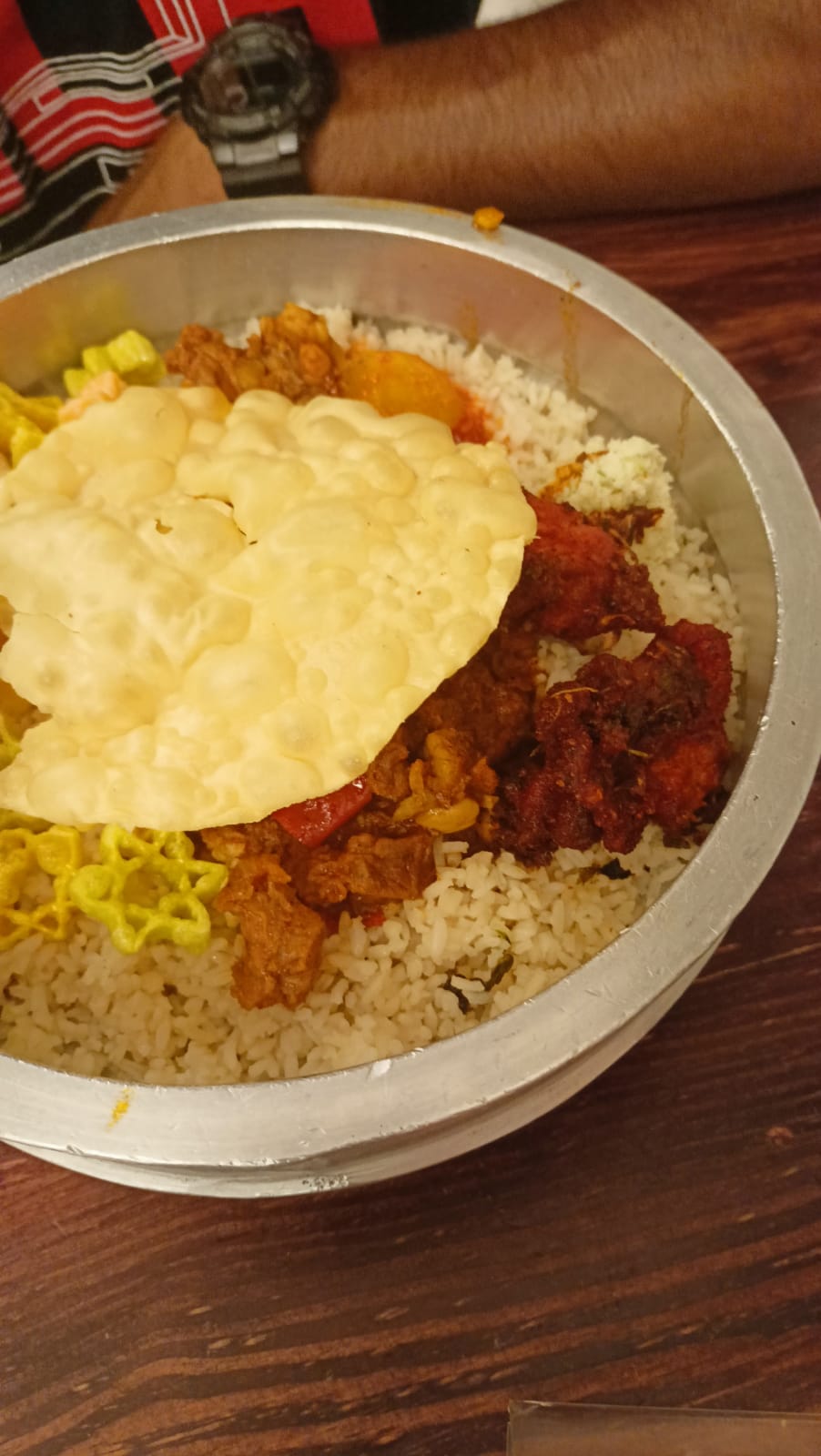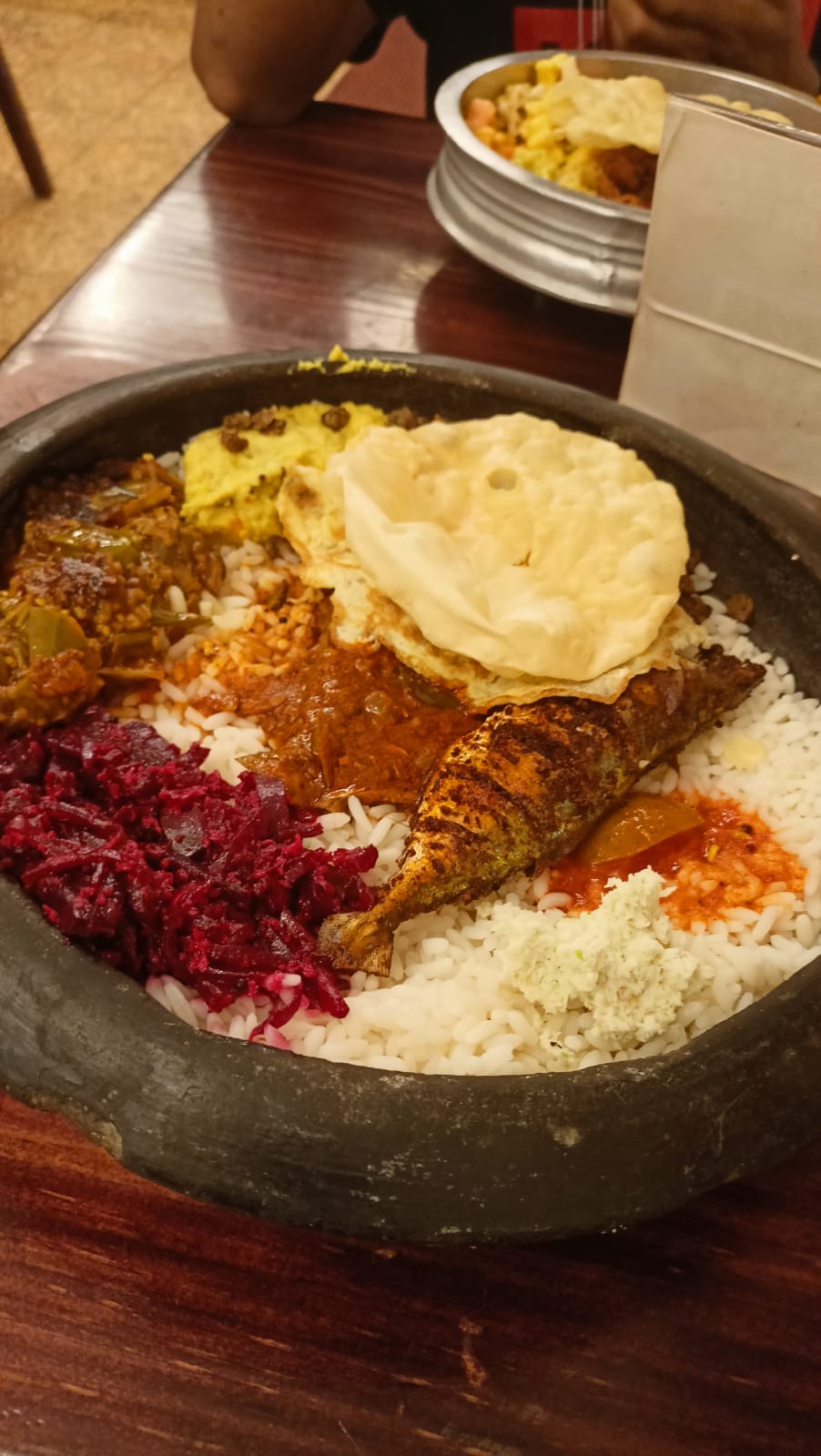 I have a busy week ahead where I have also taken up the role of Google Summer of Docs mentor at our organization. We received a lot of interest in our projects, so it should be pretty exciting.