I forgot to play Wordle today and I lost my 52 day streak.
Kerala Blasters lost the ISL Final today against Hyderabad FC.
A sad day indeed.
But I had fun today.
We went out to Malampuzha to chill in this deserted spot.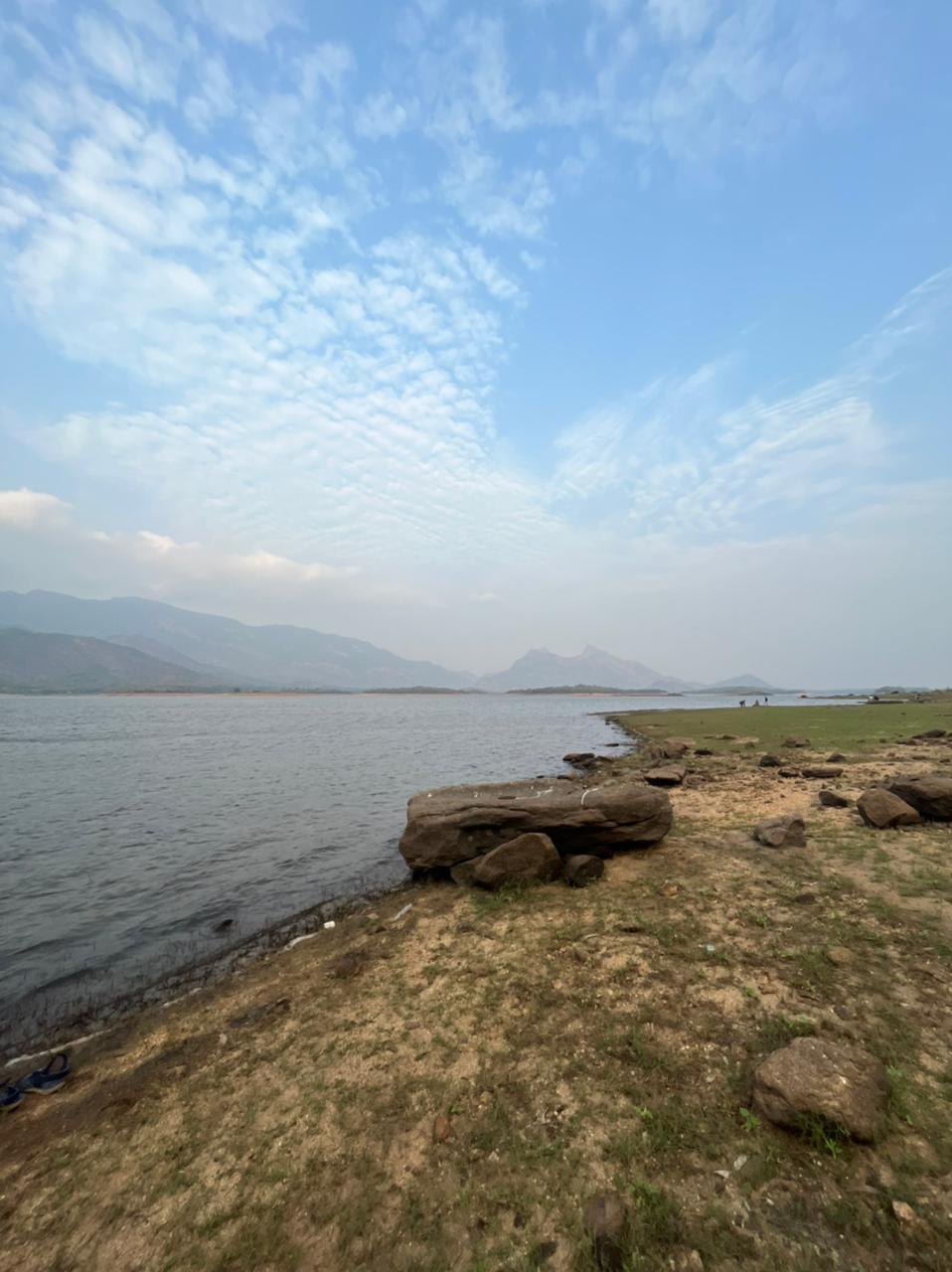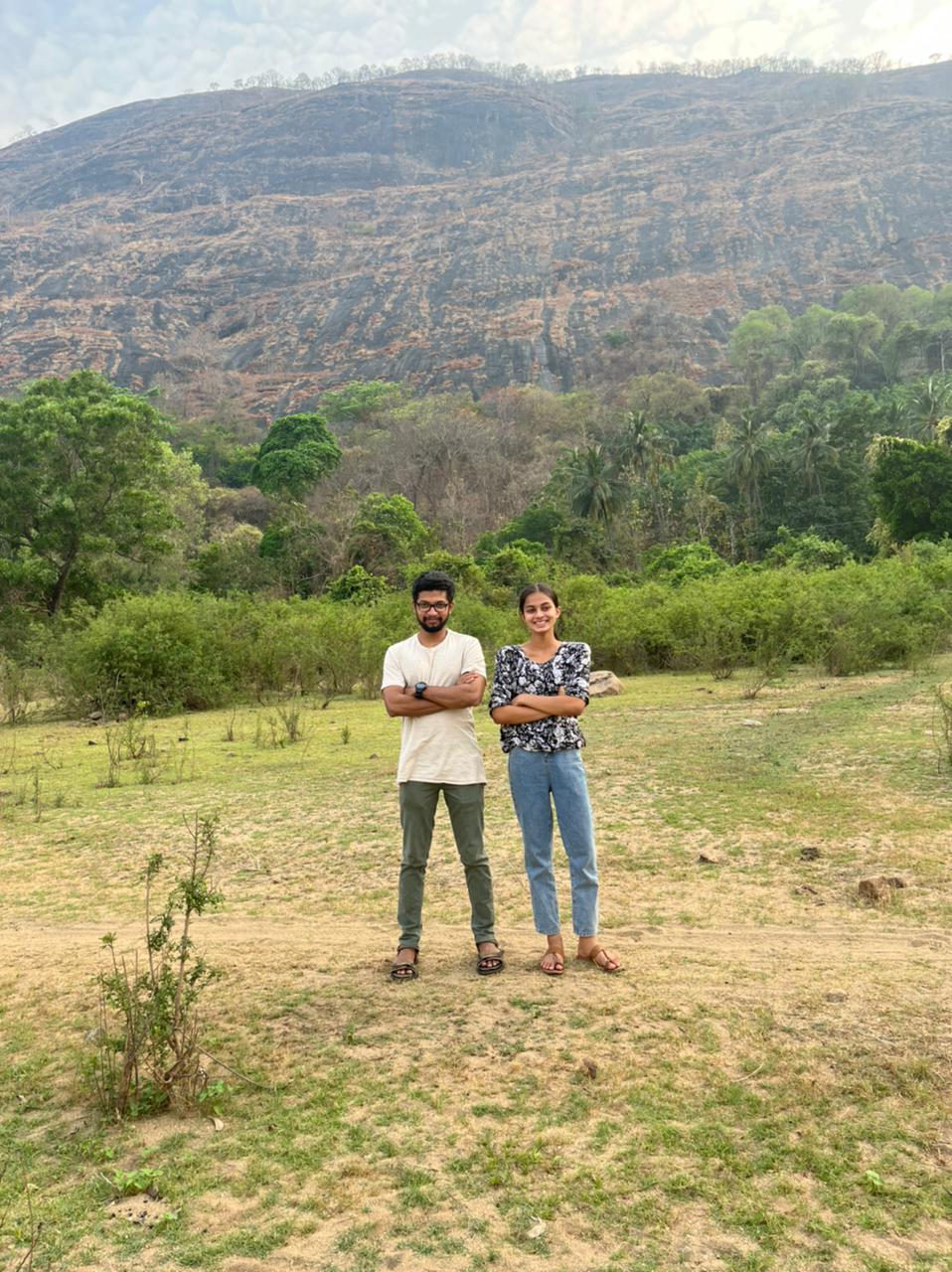 And we also had a watch party for the final.
It was disappointing to see Blasters loose in the penalties but it was fun until then.