My filling fell out after dinner yesterday, and I was in a lot of pain. I went to the dentist, and all is well today.
I had a nice hot bowl of ramen today, and it tasted so good. I could get used to the authentic multi-culture food options available here.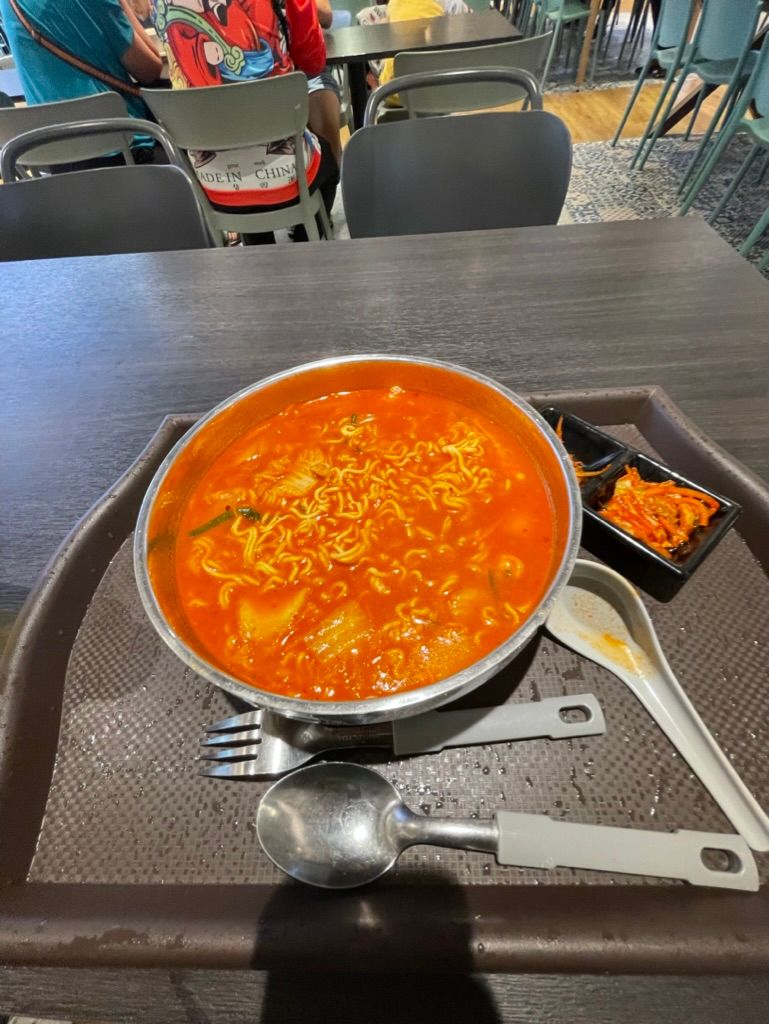 Singapore seems like a place to be if you are considering going global. Even though the tech scene is different from silicon valley or somewhere like India, companies can establish themselves in Singapore and come off as a worldwide brand.
I will definitely be traveling to Singapore a lot more for work in the future.